HSE: Reducing The Risk Of Liabilities And Boosting Benefits For Your Business
webdev
Industries are developing new ways to create better work conditions. One of the key aspects of responsible operations that industry authorities are continuously improving is Health, Safety and Environmental (HSE) management. With the level of attention directed toward protecting workers and the environment, companies are prompted to have a solid HSE management program in place.
Thankfully, there are institutions that provide different training courses that cover HSE management. You have everything from IOSH Training Courses to different NEBOSH courses and other work and safety training classes for specific workers in a company.
Therefore, there's no reason for any business, be it a start-up or a long-established company, to not have an HSE management program for operations that direct employee behaviors and qualify operational output.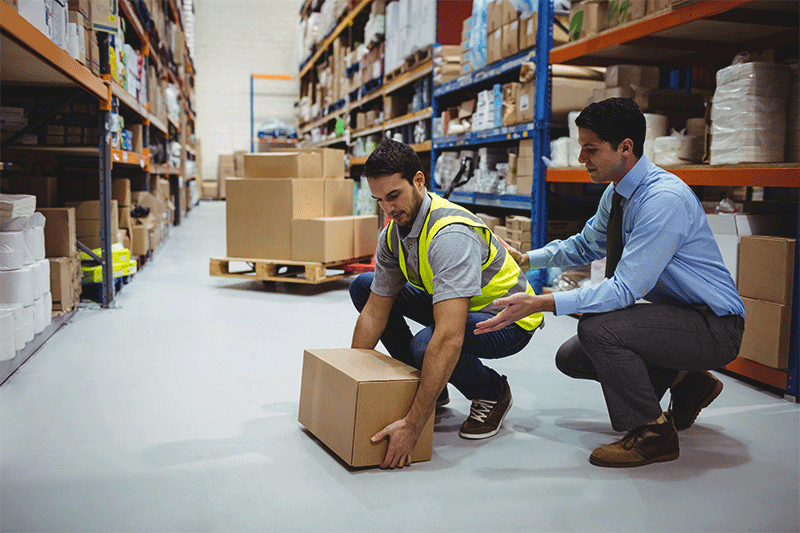 Although training and implementing such a program can cost companies a considerable amount of money, the return on investment is huge. Especially considering how studies reveal that the occurrence of work-related injuries and fatalities is simply alarming.
From 2015 to 2016, it was reported that 144 workers were killed as a result of a workplace accident in the UK. Meanwhile, there were an estimated 621,000 workers who sustained nonfatal injuries at work, which led to absences from work. On all of these occasions, companies had to shell out compensation – amounts of money that could have just been reserved for expansion initiatives or needs.
Leading Benefits of Health and Safety Training
With an HSE management program, companies can prevent such situations from poking a huge hole in their sack funds. Other than this, there are many other benefits to be had from reducing the risk of liabilities with operations through health and safety training for the company's management program.
It can increase productivity
When there's an established system for accomplishing tasks safely, operations can do without time-wasting duplicate efforts. Likewise, interruptions to the workflow such as accidents and other untoward incidents can be prevented. Without these, work output can increase.
It can streamline processes
Health and safety training sets the right standards for carrying out work. It can eliminate non-essential steps to make processes as efficient, healthy, safe and low-impact on the environment as possible.
The business doesn't become a target of watchful organizations
Numerous groups are completely dedicated to looking after and defending workers' welfare and the protection of the environment. The easiest way to keep them off your back is through an HSE management program that meets their standards for responsible operations.
When you're a growing enterprise, the last thing you want is to attract negative attention toward your business. You can protect the image and reputation of your business by upholding what is right and beneficial for your employees and even the environment. Doing so provides the side advantage of inspiring marketing strategies that can net in a bigger share of the market.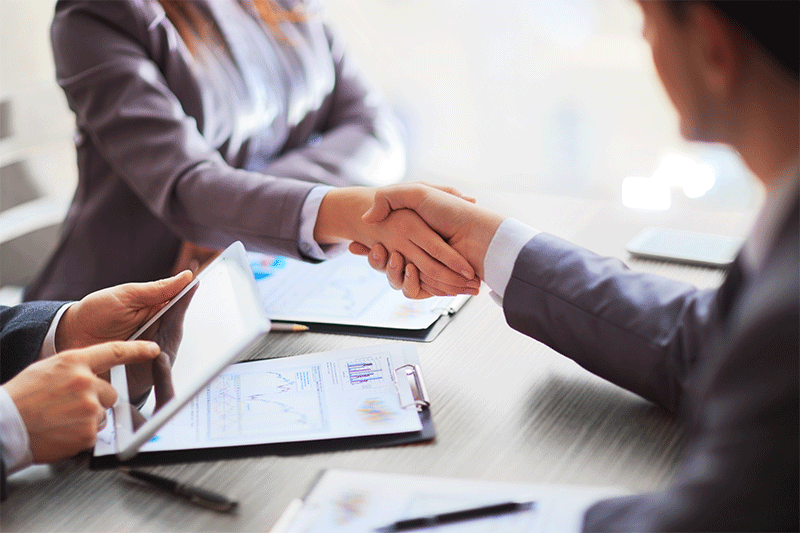 It can boost income
Operations that have health, safety and environmental responsibility as a foundation instantly create a good impression. Most people are likely to gravitate toward them because they believe that products and services are provided through upright processes. They don't care if they have to pay more. This is proven by a study conducted by Nielsen which determined that 55 percent of global online consumers across 60 countries are willing to pay more for products and services provided by companies that are committed to a positive social and environmental impact.
It can increase employee trust and satisfaction, and cultivate loyalty
When employees know that the company is compliant with recognized safety standards, they gain the assurance that the business will not get in trouble with the law. They can worry less about the possibility of their source of income getting compromised by a halt or a complete shutdown of operations.
Likewise, employees naturally develop loyalty for a company that takes measures to keep their workers safe. They are less likely to leave and transfer to other companies.
So, if you want long-term success for your business, don't think twice about investing in HSE training. It will allow your company to create a program that can elevate the way you go about day-to-day operations  to secure the future of your employees as well as the organization.
AUTHOR BIO
Dave Newgass is the owner and Managing Director of Wise Global Training Ltd. Born and raised in a small California coastal fishing town but now living in the United Kingdom, Dave's goal is to ensure that clients are not only happy with the IOSH and NEBOSH online courses they purchase from Wise Global Training Ltd., but are also happy with the total experience as a whole.